This is our area of expertise! We LOVE working with individuals and families on a regular basis, or once in a while, to get their homes sparkling clean and to help keep their homes the peaceful sanctuaries our clients want them to be. We have clients who enjoy their Routine Home Cleaning a few times a week, once a week, every other week, once a month (every 4 weeks), or as needed. Take a look at our standard Cleaning Checklist below to see what we typically clean… and know that, unlike many other cleaner companies, we are HAPPY to customize our services to address YOUR needs. That is why we are here!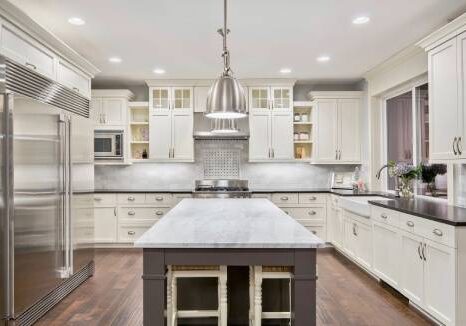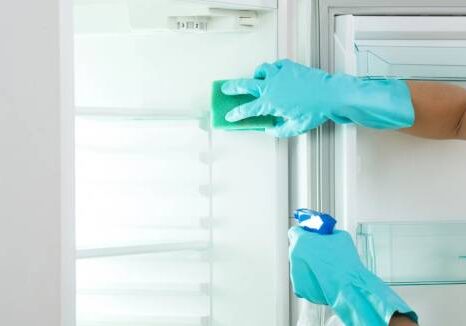 While our Routine House Cleaning is a fairly thorough cleaning, most homes need a real scrubbing from time to time — from hand-washing baseboards and heavily scrubbing hard-to-clean grout to cleaning inside the refrigerator and interior windows and dirty, dusty window tracks, among many other details. We generally recommend a Deep Cleaning twice a year to ensure that maintenance cleaning is easier (and quicker!) and we are able to keep your home the sparkling oasis you want it to be! Most of our clients like to schedule a Deep Cleaning right before the holidays and in the midst of Spring. In general, this appointment takes slightly over twice as much time as a standard bi-weekly Routine Cleaning appointment.
Move-In & Move-Out Cleaning
We also offer Move-in & Move-Out Cleaning service. This service assumes there is no furniture in the home and that all surfaces to be cleaned are accessible. It includes all the services of a Deep Cleaning in addition to cleaning the inside of all built-in cabinets, appliances and closets. Usually, due to the super-deep nature of the cleaning required, a Move In/Out Cleaning appointment takes the most amount of time to complete, a bit longer than a Deep Cleaning. Take a look at our Cleaning Checklist for more detail.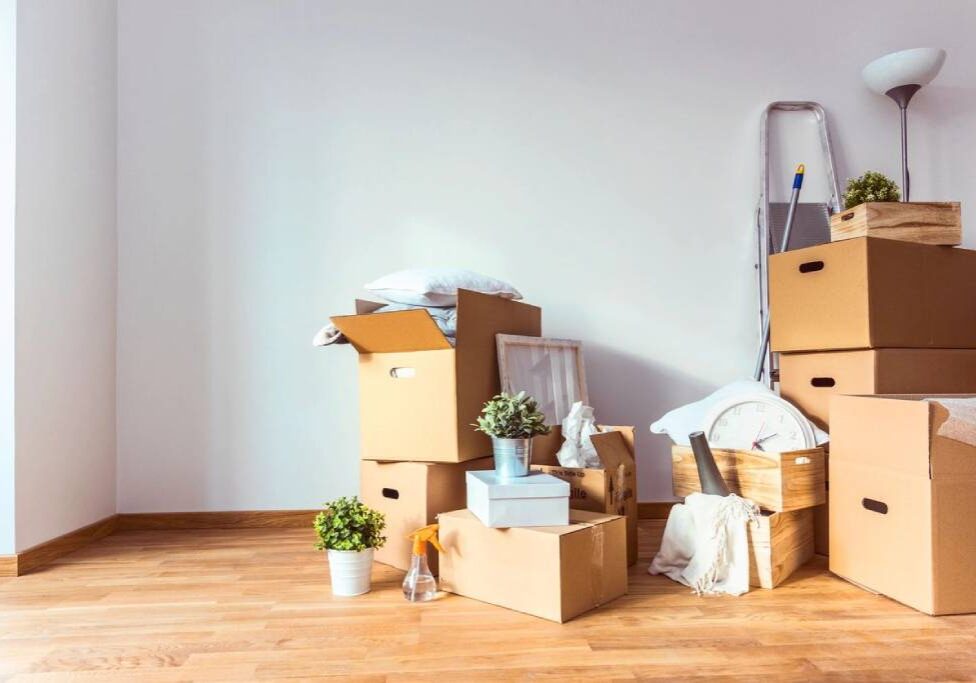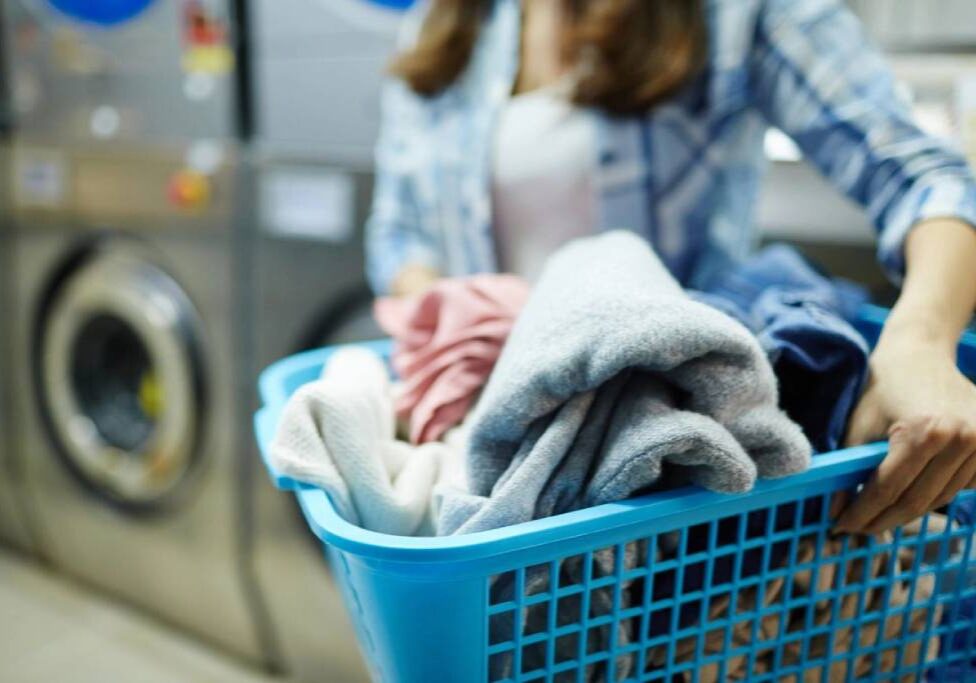 As the name suggests, these are additional services that can be added to or swapped out for other services to meet your individual family's needs.
Some examples include:
Stripping and making beds
Washing and folding laundry
Washing excess dishes
Descaling glass shower doors
Cleaning out refrigerators
Cleaning an oven interior
Cleaning up after a party
Sweeping porches and patios
Light organizing of closets and pantries
Cleaning windows and window tracks
Spot cleaning or washing walls
… and we've even been known to walk the dog, mow the lawn or deliver a gallon of milk from time to time.
Just let us know what you have in mind, and we will confirm what we can do and give you an estimate of timing.
Our Cleaning Checklist is fairly similar to those of most other cleaning companies out there. That said, our service is vastly different. One key area that sets us apart is our much more detailed approach to cleaning. You will likely see that level of detail reflected in our Estimate of timing – how long it will take to clean your home – which is usually a bit higher. And, you will see the difference in results.
Further, as you review our Cleaning Checklist, remember that we are happy to customize a cleaning plan to meet YOUR needs, not just our checklist.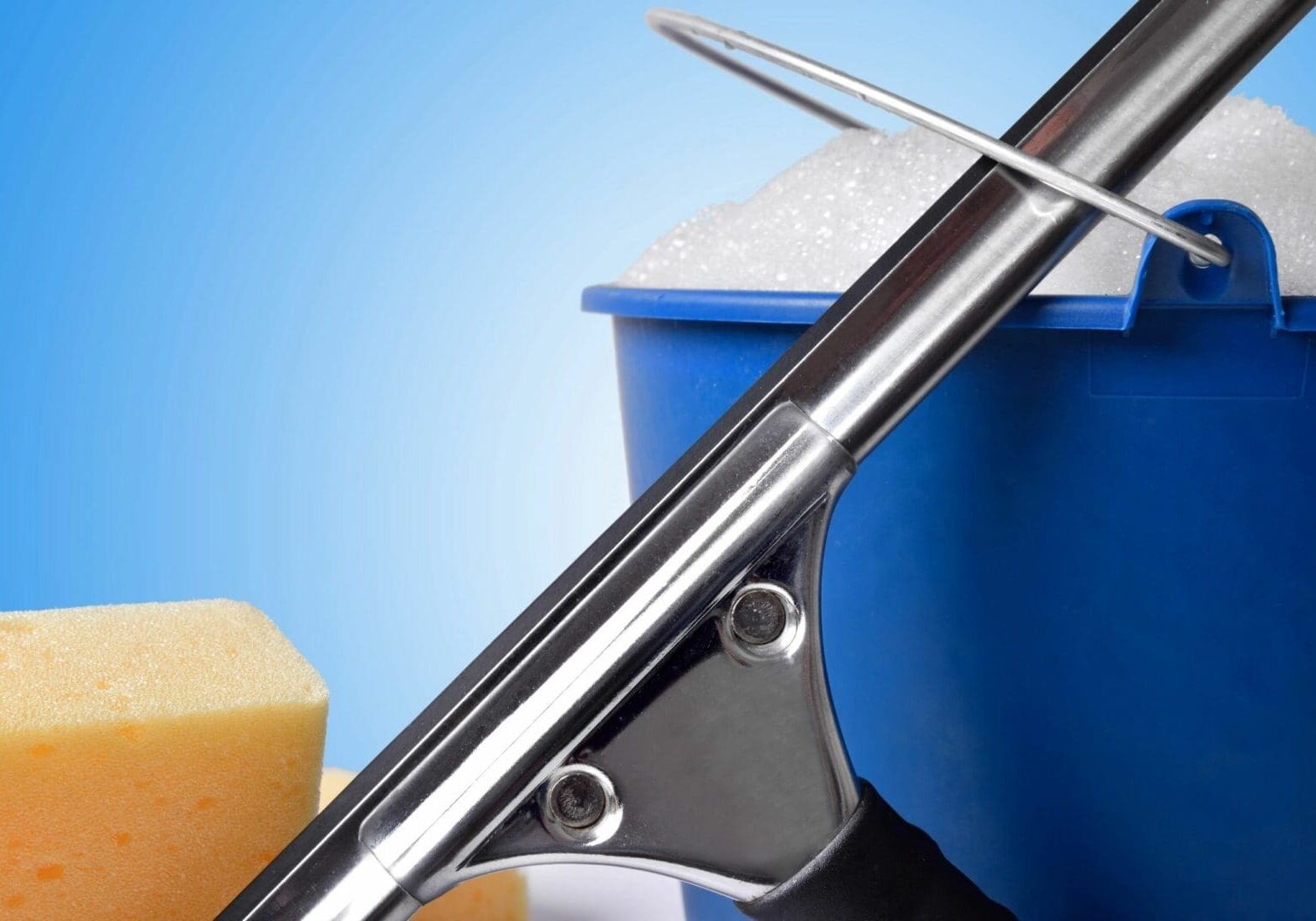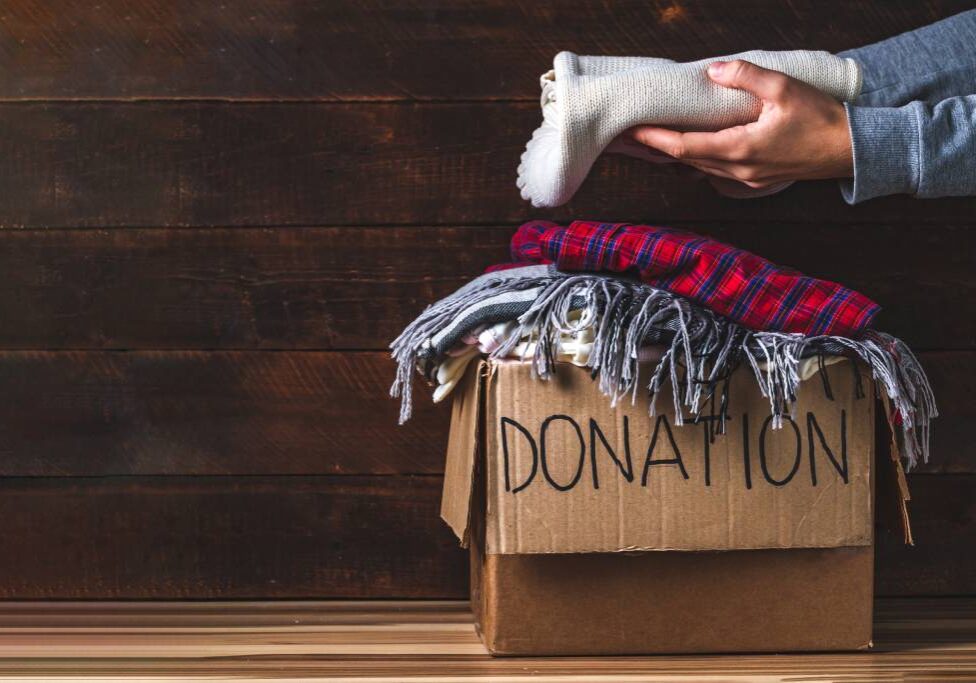 Complimentary Donation and Recycling Service
In an effort to support the reuse and appropriate recycling of consumer products — and help make our client's lives a little easier — we are happy to take your old clothes, toys and household products to various re-use centers and your old batteries, florescent light bulbs, and icky cleaners containing ammonia and bleach to the local Hazardous Waste Management Site. Just leave items you would like to donate and/or recycle in a *clearly labeled* bag near the front door and your cleaner will pick them up when s/he cleans your home.
Please note, while we are happy to be able to help our clients by taking unwanted goods and distributing them to a reuse or hazardous waste site, we ask for your understanding that your cleaner will only be able to pick up what they can fit into their car at any one visit. So, unfortunately, we are unable to haul away large amounts of goods or bulky furniture as part of this complimentary service.
We take most donation items to Goodwill, a non-profit organization dedicated to assisting people through a variety of job training and employment placement services. In addition to having helped 1 out of every 275 people who landed a job in the US in 2018 find that job, Goodwill helped divert 4 billion pounds of usable goods from landfills. What a great accomplishment of which we can all be a part!
After your initial clean (and periodically after that), we will ask you to complete an on-line Feedback Form .This is an opportunity for you to let us know how we did. Were there areas where you didn't need so much attention or other areas where you had wanted a little more? Let us know—we use this information to customize your future cleans as well as reward your cleaner with semi-annual merit bonuses for a job well done.
Communication is key, and it is our desire to develop a long-term relationship with you. We don't need to be your best friend, but let us know how we're doing and what you need, and we'll do our best to make sure you never have to think about cleaning again! (Maybe we WILL become your best friend?!)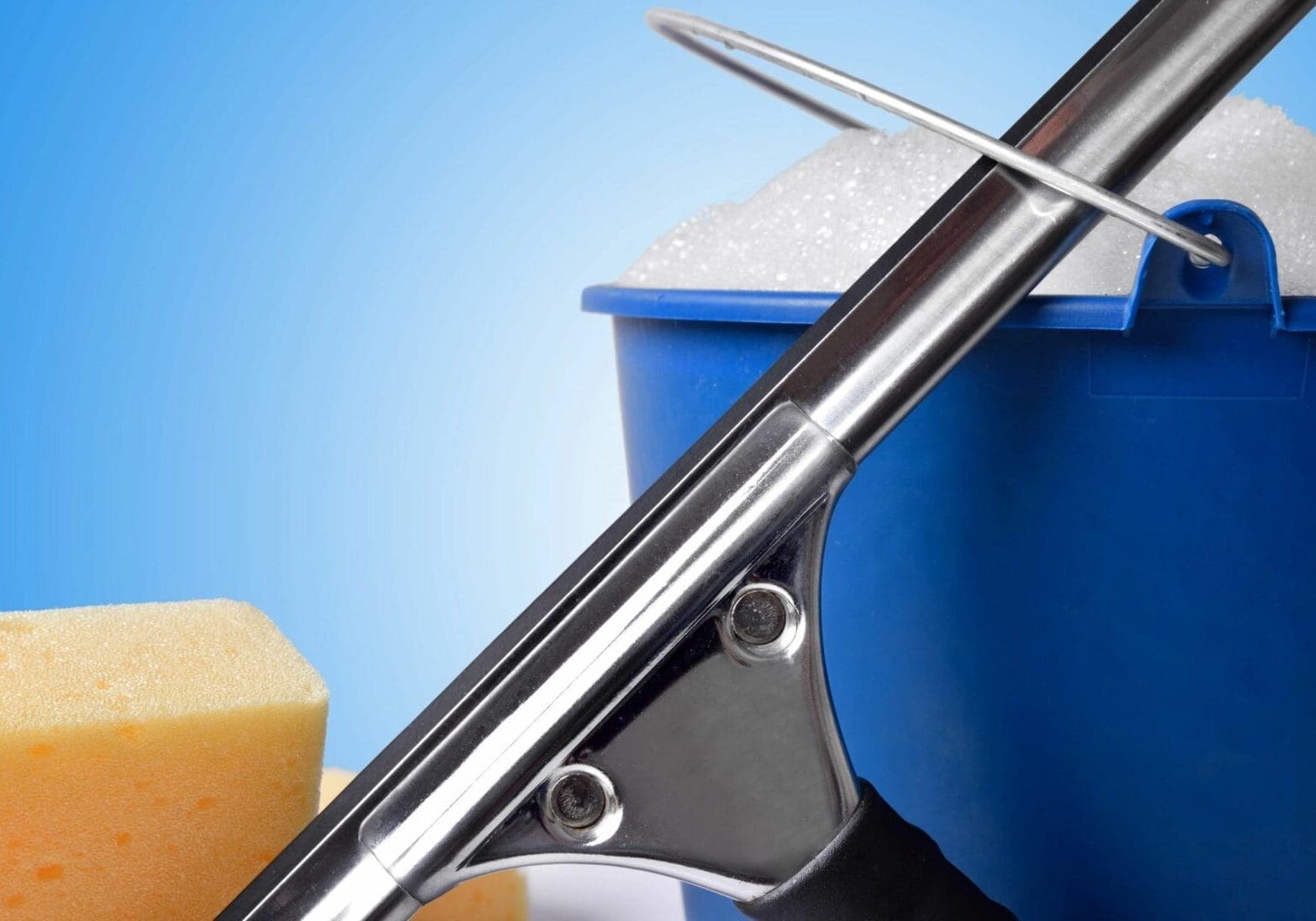 For your convenience, we have an SGEC Client Portal where you can review your account and pay for services. There will be a PAY NOW link at the bottom of your invoice, which is usually emailed within 48 hours of your cleaning service. From our Client Portal, you can also set up automatic credit card payment for future services, making payment super easy long-term. If you do sign up for automatic credit card payment, you will always get a Sales Receipt from us after each service as well as a payment receipt from our Merchant Processor. 
Alternatively, you are welcome to submit payment by either: 
sending via Zelle (pay to: Info@SeattleGEC.com) through the Zelle app or directly through your bank. This is our FAVORITE and the most cost-effective way for us to receive payment! 🙂
paying via PayPal (pay to: Info@SeattleGEC.com)
calling with your credit card information (206-595-4209)
leaving a check for your cleaner to pick up at the time of service or sending one to our mailing address: Seattle GEC, SUITE #178, 1037 NE 65th St., Seattle, WA 98115