At Seattle Green Earth Cleaning, we believe that we ALL have a role to play in creating a better world—whether one is an individual, a small, local cleaning business or a Fortune 500 multinational corporation. Further, we believe every company should add value to its community and serve the social good (that's the kind of company we'd like to support!).
So, when we started our business, we knew our business model would have to center around respect for all people and our planet. That's why we call ourselves the Planet-Friendly, People-Friendly Cleaning Company. This means…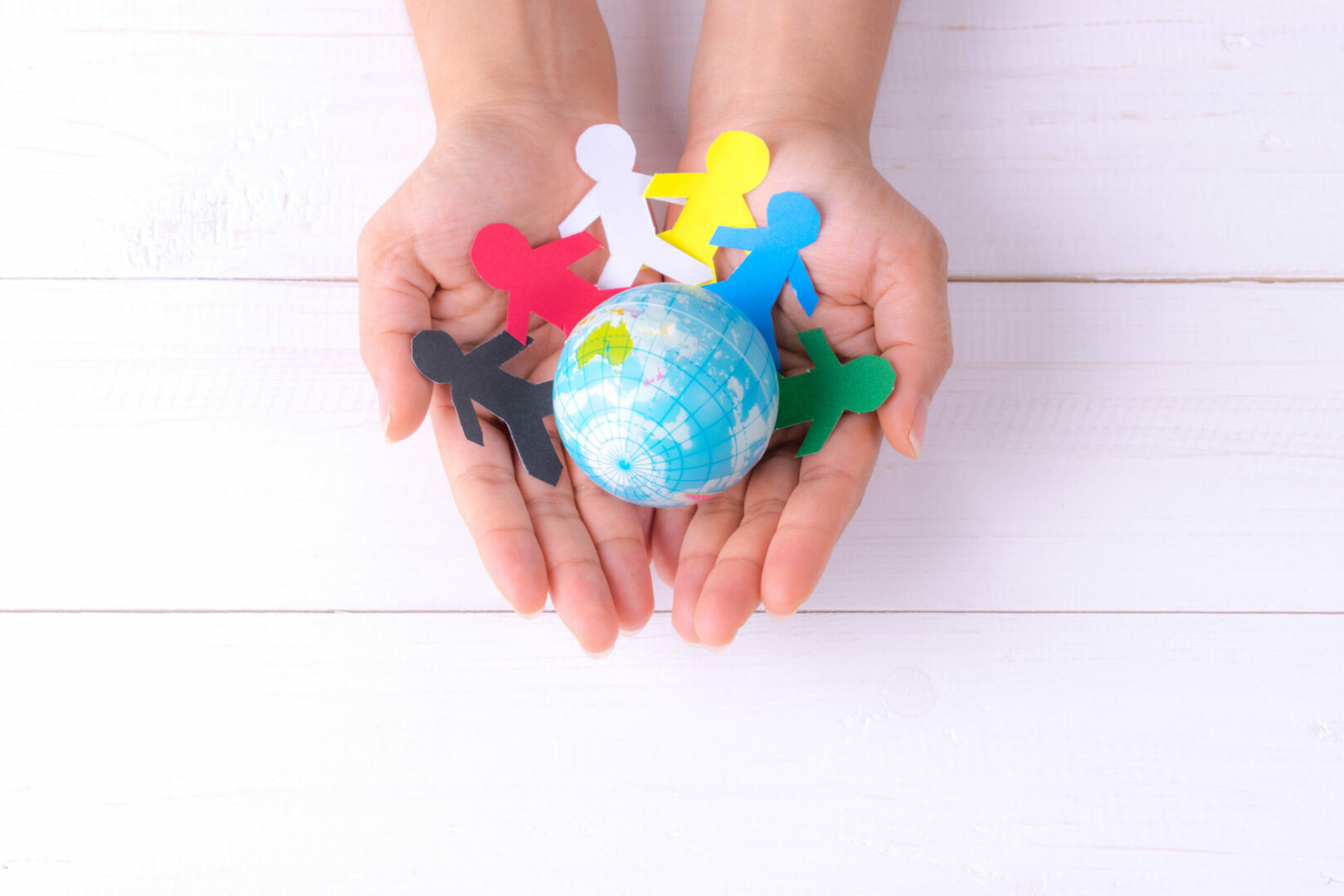 Planet-Friendly
(environmentally responsible)
You can rest assured that all of our cleaning products are environmentally-friendly and safe for you, your children, your pets… your entire family!
This means they are:
Plant-derived
Non-toxic
Biodegradable
Bleach-free
Phosphate-free
Ammonia-free
Not tested on animals
Safe around children and pets
Made in the USA
In fact, we make a number of our own cleaners from scratch out of such natural products as vinegar, castile soap and essential oils like Tea Tree, which has antiseptic properties.
Further, whenever possible, our cleaning tools (think broom, bag, spray bottles, mop, etc.) are made from recycled materials and are recyclable themselves, so they are better for the environment than traditional tools. We even special-order spray bottles made from recycled plastic because bottles! Inconvenient – yes. The right thing to do – yes!
Of course, we also don't use one-time-use products, such as paper towels. We only use reusable, washable and biodegradable sponges and clothes. And all our products come in recyclable packaging and are concentrated for lighter shipping.
And, finally, all our vacuums have HEPA filters, which actually help filter and clean the air in your home, catching small particles of dust and debris as we vacuum.
People-Friendly
(socially responsible)
We are proud to be one of the first cleaning companies who offered their team members a meaningful employment package, and we continue to lead the way in the industry ensuring we have the best and well-cared for Team Members.
All the people who work for us are US citizens or eligible to work in the US.
All the people who work for us are W-2 employees, not independent contractors. This means all our employees are covered under our business license, bonding and insurance and receive the regular benefits of W-2 employment status, including Medicare, Social Security, unemployment benefits, L&I protection, etc.
NOTE: Why does this matter to you? If the cleaners you hire are independent contractors, they are not covered by the company's liability insurance (this means you are at risk) and they do not have unemployment insurance. The independent cleaner is responsible to secure their own business license, bonding (to cover theft or damage) and insurance, not to mention all their own cleaning products and supplies.
 All of our employees receive a comprehensive benefits package (many items below are nearly unheard of in the industry, and in many small businesses around the us).
 A generous living wage, premium for the industry.
2-5 weeks of paid time off depending on years of service.
Holiday pay.
A gold health insurance plan, including dental.
Company reimbursements for all massage/chiropractor/acupuncture and mental health appointments each year (imagine a world where everyone could and would take care of their physical and mental health!).
Mileage reimbursement.
Bonuses based on your feedback and spot-checked performance.
Annual profit-sharing based on company performance.
And a matching retirement plan to be introduced in 2020.
We are committed to our local community and offer a 15% discount to clients for all appointments if they leave out a food bank donation. We end up taking over 300 pounds of food to the food bank each week!
To make re-use and recycling as easy as possible for all our clients, we offer a complimentary donation and recycling service.
Most of our cleaning products and tools are made in the USA, so we're supporting local jobs and companies!
Not only do we believe this is the RIGHT way to do business, we believe this all just MAKES SENSE… for our planet, our team members, our clients and our business. It's really a win-win-win-win for all of us!