I admit, my move GREEN was more of an evolution than a revolution. It started over 25 years ago when, as a college student, I started to recycle. Over the years, I reevaluated my consumer lifestyle—lowered my thermostat, switched from conventional to organic products, moved from shopping at the mall to shopping at thrift stores (reuse!), switched to a hybrid car, installed solar panels on our home, and started to consume less and live more simply.
But it wasn't until I got pregnant that I realized just how many chemicals I still used to clean my home. I hadn't used bleach in years, but I discovered that many of the "green" products I had felt good about using before were almost toxic! I knew I didn't want my baby—or me and my husband—around any of it.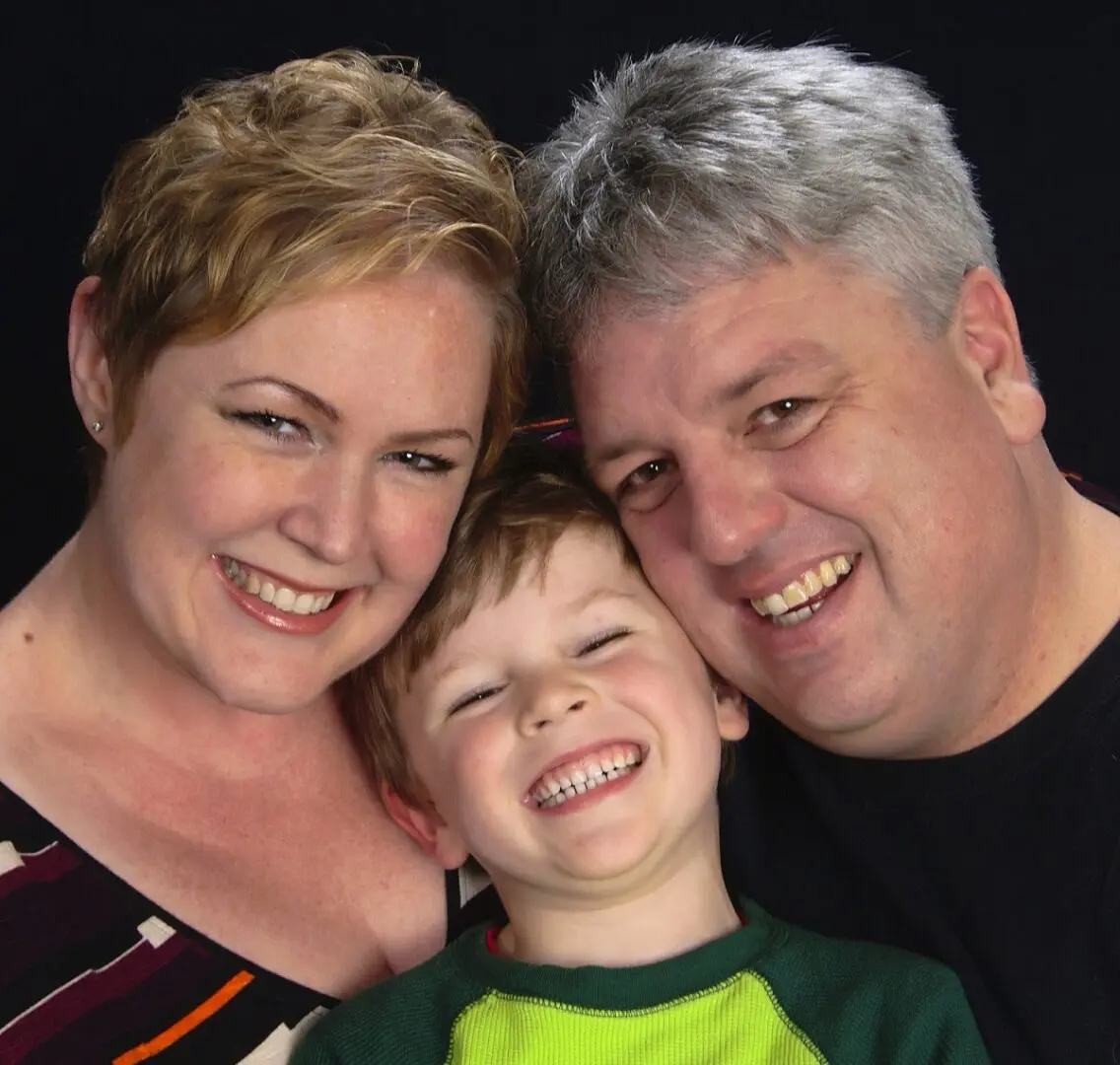 So I started researching truly green, natural, plant-based cleaning products and even found recipes for creating our own cleaners with such pure ingredients as baking soda, vinegar, castile soap, and natural essential oils like Tea Tree and Lavender that have antibacterial properties.
Our house had never felt so clean… and fresh smelling! And my son—and dog, cat, husband and I— are safe around all of it!
Now, I know cleaning isn't for everyone. So, I knew there had to be people out there who wanted to be GREEN but didn't want to spend their precious time researching products and cleaning their homes—something I could manage for them! Instead, they wanted to spend their time with their families, getting active in their communities, and working at jobs they enjoy (hopefully!). Those are our clients—and we are proud to have them. But I wanted to go a step further than just being green.
If I was going to start a business, I wanted it to be a great place to work and have it add value to the local community and economy, as I believe every company should serve the social good (yes, I'm idealistic, but those are the types of companies I want to patronize!).
So in addition to being "planet-friendly", we call ourselves "people-friendly" too. This means that all of the people who work for us are employees (not independent contractors) and US citizens or those legally able to work in the US. It was important to me that if I had a job to give, I would offer it to someone who it needed right here in the US. We also pay premium, living wages and offer additional benefits such as a Gold Plan Health Insurance plan, holiday pay, paid time off, annual bonuses, spot bonuses, generous mileage reimbursement plan, and development and apprenticeship opportunities. All of these benefits are nearly unheard of in the cleaning industry. But don't hard-working cleaners deserve such benefits? I think so.
So that's how we got started and a little about the principles that guide our business. If our story and business model resonate with you, give us a try. We look forward to working with you!